TECHNICAL PROTECTION OF TIRES AND RIMS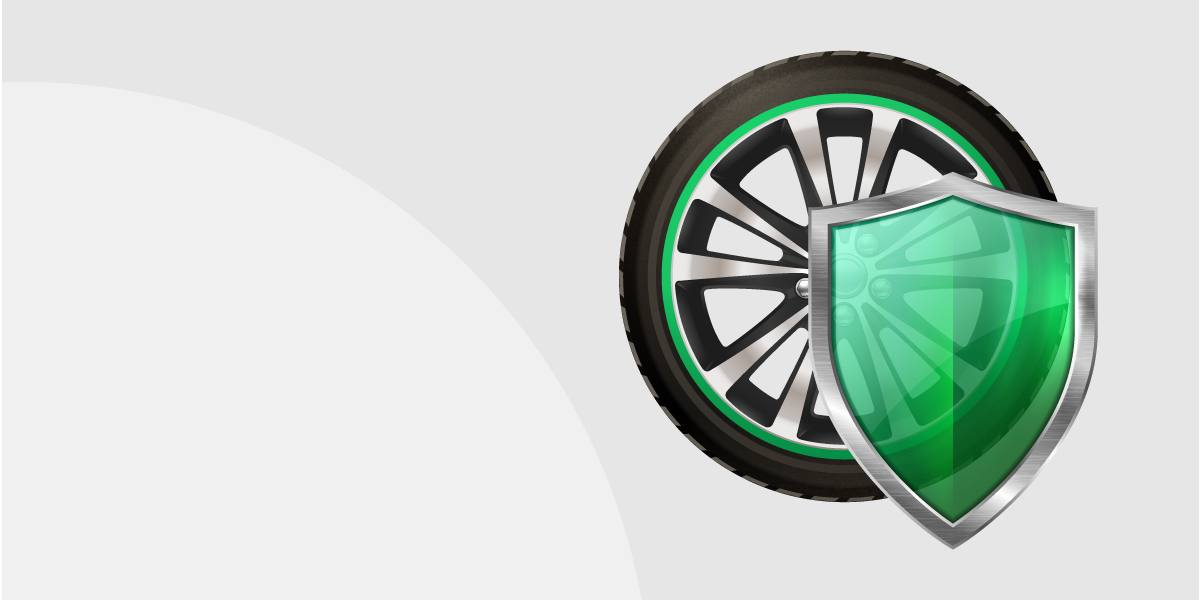 Punctured a wheel on the road, flattened a tire at the most inopportune moment? Use the service of technical protection of tires and wheels.

Our masters will repair any damage that may occur on the roads in connection with the operation of the car.

Tire and rim technical protection service includes the following services:

* Repair of a puncture tire with a tourniquet
* Wheel inflation
* Tire repair
* Repair disk
* Tire replacement
* Disc replacement
* Tire side cut repair
* Installation of tire pressure sensors
* Diagnosis of tire pressure sensors
* Rolling discs
* Studding, tire studding

You can use the services on a one-time basis or purchase an annual card and use the services of the service on an unlimited basis.

More information on our website (link in the profile header) or around the clock by calling 5070.