ALLUR KOMEK AFFILIATE PROGRAM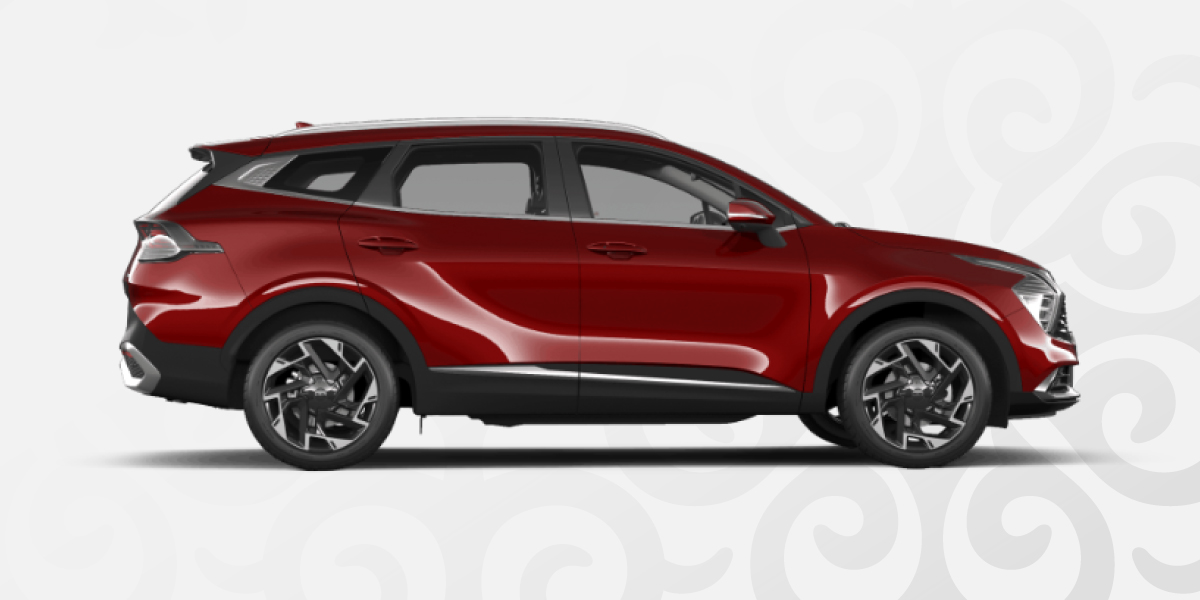 The loyalty program of the Kazakh automobile company Allur, together with LiTRO, ensures compliance with the roadside assistance regime.

When buying a Kia car, get an annual Allur Kömek Roadside Assistance Card

✔️Validity of the card is 1 year
✔️24/7 roadside assistance in every city of the Republic of Kazakhstan
✔️ The package includes 11 most requested services: from car evacuation to urgent technical or legal consultation of the car owner by phone.
✔️All card services are provided free of charge and in limited quantities within city boundaries + 50 km*
✔️The time of using the roadside assistance car is no more than 30 minutes from the moment of accepting applications for the provision of services.

Be confident on the roads!