COMFORT AND SAFETY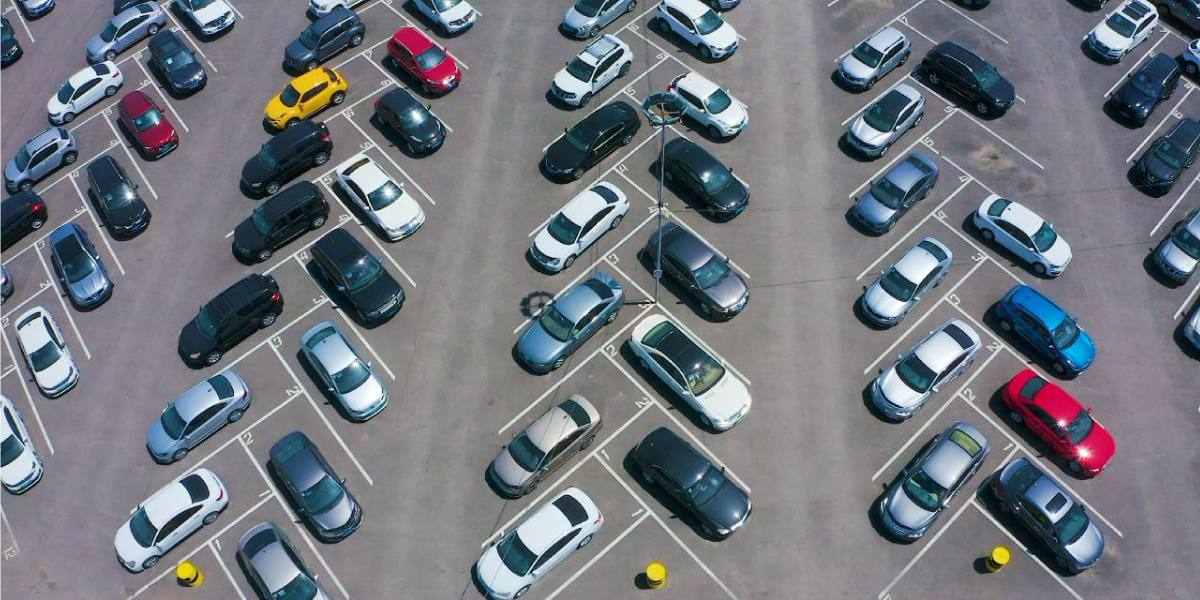 Aster.kz is a leader in the used car market, offering its customers proven cars with guarantees. Car supermarket specialists will help you choose or exchange a car, send an application for a loan.

Moreover, when buying a car in Aster.kz, each car owner has a unique opportunity to purchase an annual LiTRO roadside assistance card. And in case of any unforeseen situation on the road, always be sure that help arrives on time.

Choose comfort and safety on the roads of Kazakhstan!