HOW TO EXTEND THE LIFE OF YOUR AUTO SUSPENSION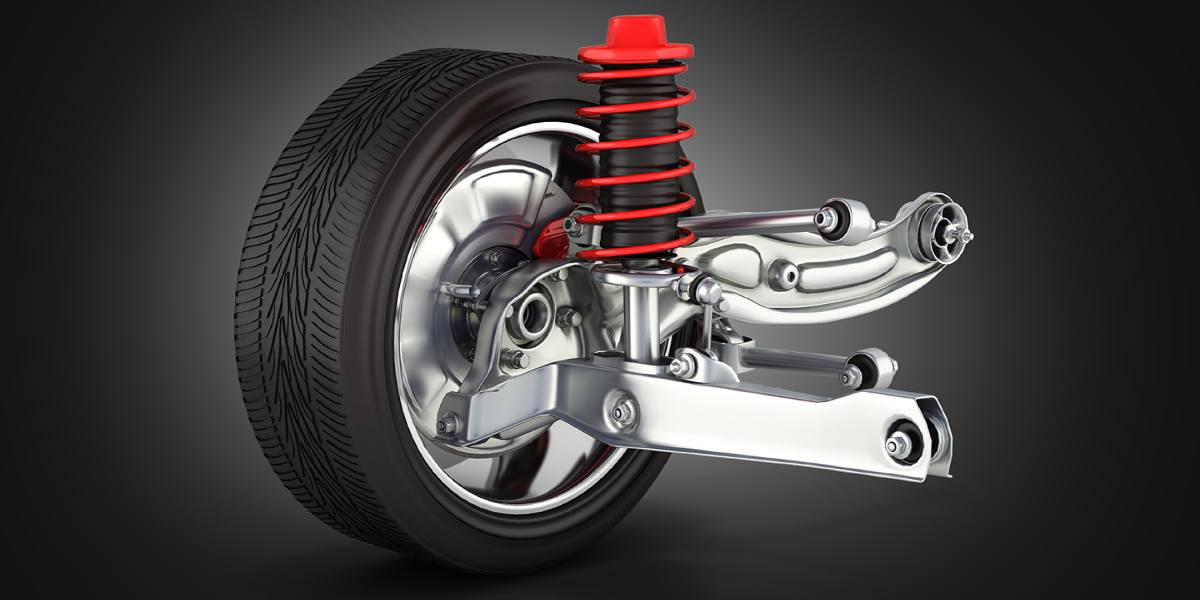 The driver cannot repair potholes on the roads, but he is quite capable of extending the life of the suspension with his correct actions.

1. Careful driving
Do not fly into the pits with the brakes on!

2. Thorough washing of the bottom
Road dirt is an unobvious but important factor in suspension wear.

3. Choosing the Right Tires
It is better not to deviate from the manufacturer's recommendations when choosing a tire size.

4. Level parking
Sometimes you have to park in a not the most convenient way - with a curb, a slope, with a diagonal skew of the car or a side slope. Such parking is an additional load on the suspension.

5. Regular diagnostics
In the suspension of a car, the work of each part depends on the condition of its neighbors.
Regularly check the running gear of the machine in a car service.