CHOOSE THE QUALITY OF SALES AND SERVICE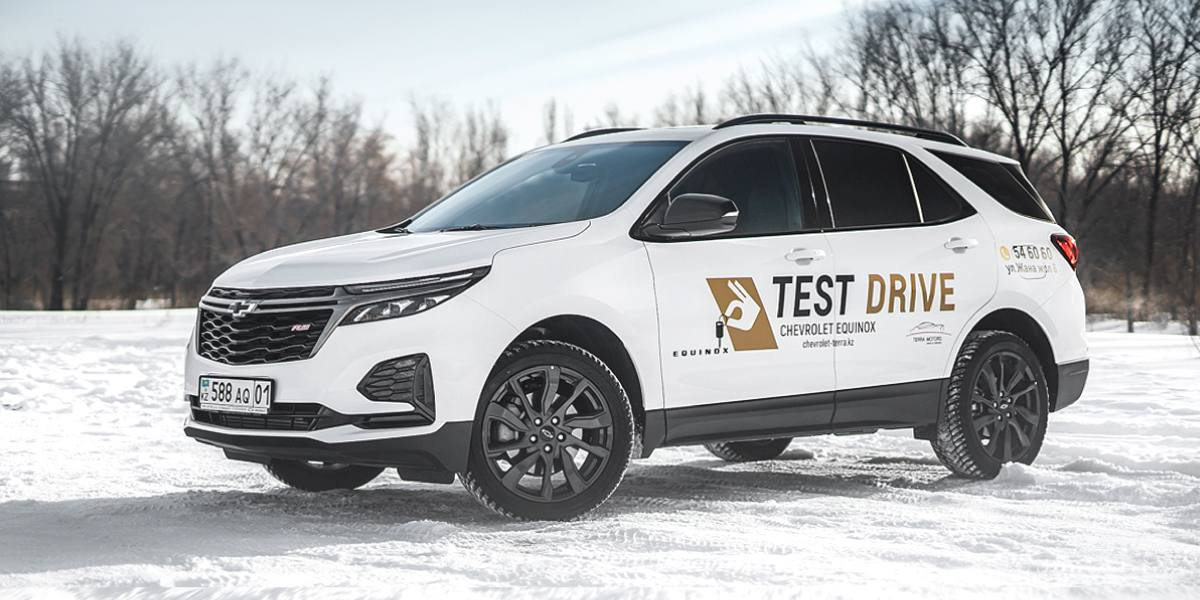 The TERRA MOTORS group of companies is one of the largest players in the automotive market of Nur-Sultan and Northern Kazakhstan.

To date, 4 showrooms have been opened, where it is possible to purchase 6 world automotive brands.

Customers choose TERRA MOTORS for consistently high quality of service and the opportunity to choose the most suitable model in any segment - from budget to premium.

At TERRA MOTORS dealerships, you can also apply for an annual LiTRO road technical assistance card, and get round-the-clock support from a team of highly qualified craftsmen⚙️, which will provide assistance in a whole range of services: from car evacuation during an accident to wheel replacement, from fuel delivery to car warming up.