ALGORITHM IN THE EVENT OF A RTA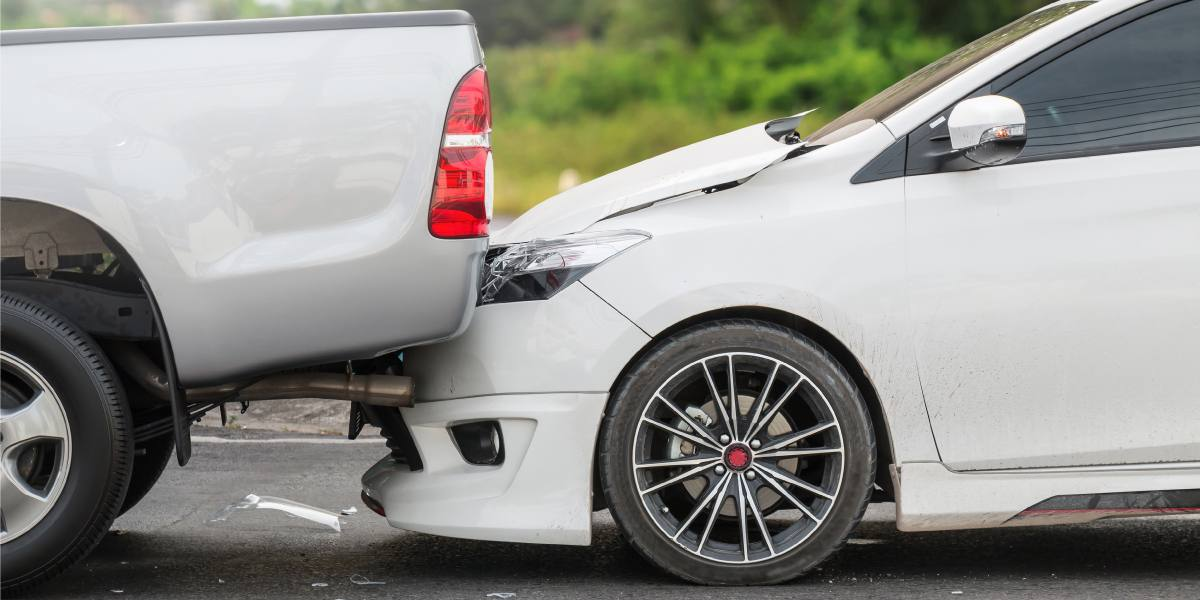 Got into an accident? What to do?

✔️immediately stop the vehicle (do not move)

✔️make sure that there are no casualties, if there are, then call an ambulance

✔️ turn on the hazard warning lights and set the emergency stop sign, and do not move objects related to the accident

✔️ take all possible measures to provide first aid to the victims (if any), call an ambulance, and in emergency cases, send the victims on a passing one, and if this is not possible, deliver them to the nearest hospital in your vehicle, inform your name, state. vehicle number and return to the scene of the accident

✔️ if there were witnesses to the accident, write down their contact details

✔️ call the police (102 - if there are no victims / 112 - if there are) and insurance agents / commissioners, wait for their arrival

Be careful on the road!