NEW CARD LIGHT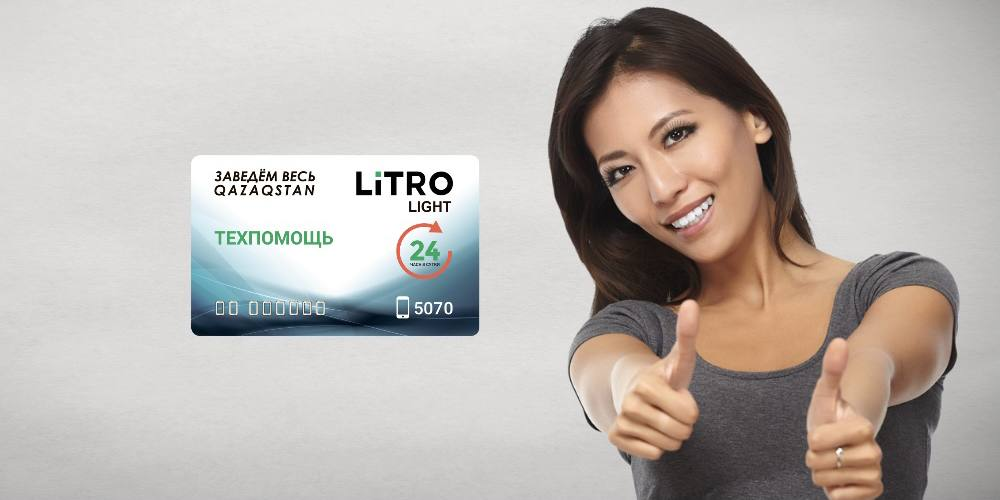 You have a flat tire on the road, but there are no tools to put the spare
on? Or you have two flat tires at once (it happens), but there is only one
spare
Or maybe you got stuck in traffic, your car stalled and shows no signs of
life?
These are familiar situations, aren't they? And quite unpleasant...
But if you have a LiTRO LiGHT club card, you no longer have anything to
worry about.
Use 10 most necessary technical support services an unlimited number of
times during the year for only 15,000 tenge.
We'll come! We'll help! We'll advise! We'll tow!