WHAT TO DO IF YOUR CAR BREAKS DOWN ON THE ROAD? EXPERT ADVICE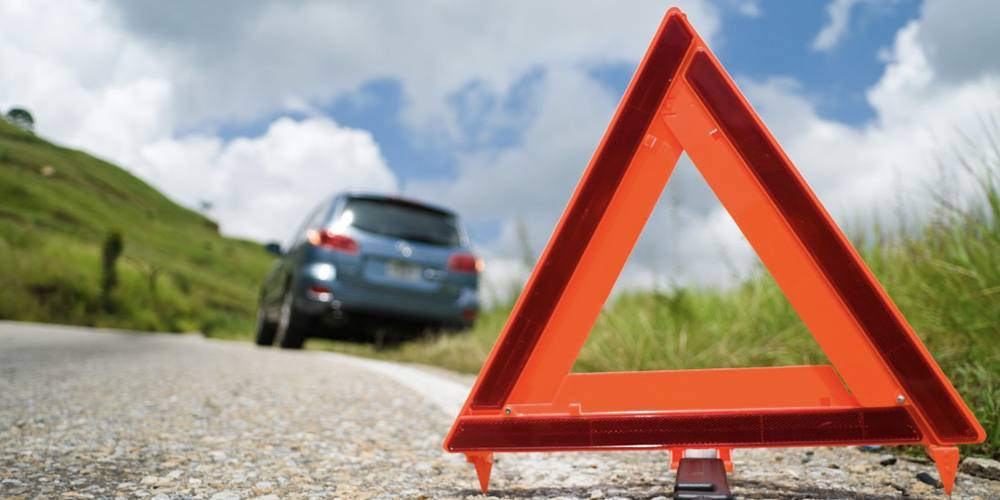 Breakdown of the car on the road is a very unfortunate situation. Such an incident can ruin all plans and put you in a bad mood. Remember a few rules to keep yourself and your vehicle safe.
1. Stop the car as close to the right curb as possible. Turn the steering wheel to the right to prevent the car from skidding on the roadway in the event of a rear impact.
2. Drop off passengers through the right doors. Leaving passengers in the car is dangerous.
3. Install the emergency stop sign at least 30 meters away from the vehicle. Put the hazards on and leave the position lamps on. ⠀
4. Try to diagnose the breakdown and fix it yourself. If this does not work, call the LiTRO Emergency Breakdown Service at 5070. Save time - trust your car to professionals.