TIPS FOR DRIVING SAFELY IN THE RAIN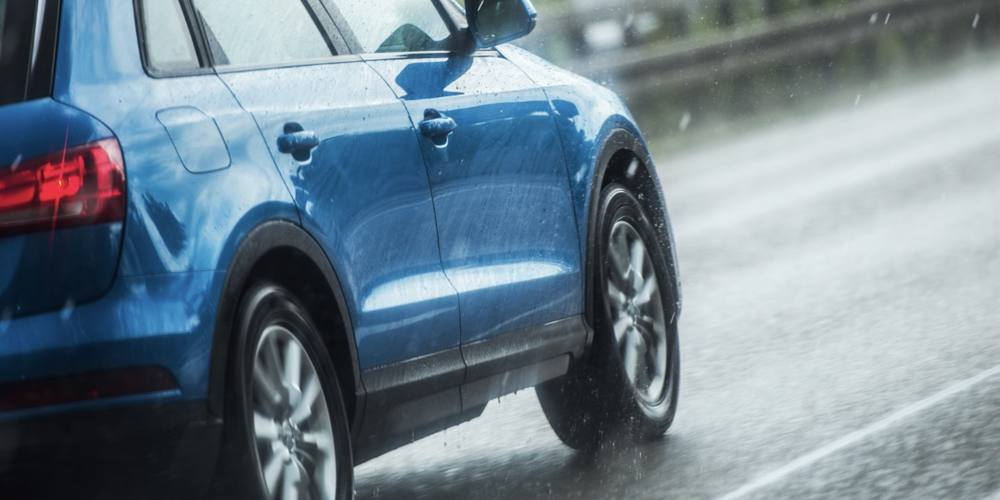 In the wet road the car behaves differently, and in low visibility conditions
the risk of getting into an accident increases significantly. ⠀
Here are some tips for safe driving in the rain from experienced drivers:
✔Speed no higher than 50 km/h, and better still lower, if you feel that it is
difficult to drive the car
✔Keep your distance and brake in advance
✔Do not use cruise control. It may not be adapted to bad weather⠀
✔It is forbidden to drive in the rain if the windshield wipers are not
working⠀
✔If you feel that the car does not obey the steering wheel - do not panic,
jerk the wheel or brake sharply. Allow the car to level smoothly.
✔Remember about pedestrians who rush to shelter from the rain and may
suddenly run out onto the road
✔Avoid driving in a water-filled rut - it increases the risk of aquaplaning. ⠀
Remember: the main enemies of safety in such conditions are speed
and ... nerves.