3 SIMPLE STEPS TO KEEP YOUR AUTOMATIC TRANSMISSION HEALTHY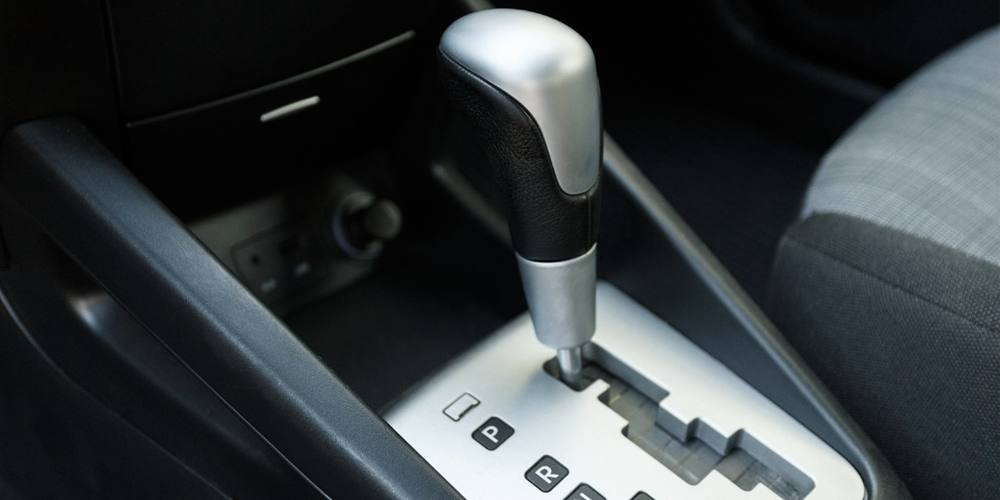 To prolong the life of an automatic transmission, you need to follow some
simple rules:
✔Good driving. At high speeds, oil temperature increases significantly,
which leads to rapid wear and tear in the transmission. ⠀⠀ ⠀⠀⠀
✔Do not shift into reverse unless you have completely stopped moving
forward.⠀
✔Proper heating in the winter season. A few minutes is enough. You must
switch to D mode by pressing the brake pedal. Holding the brake for a
minute will allow the lubricating joints inside the box to return to
operating temperature, which will eliminate premature wear.