FULL TANK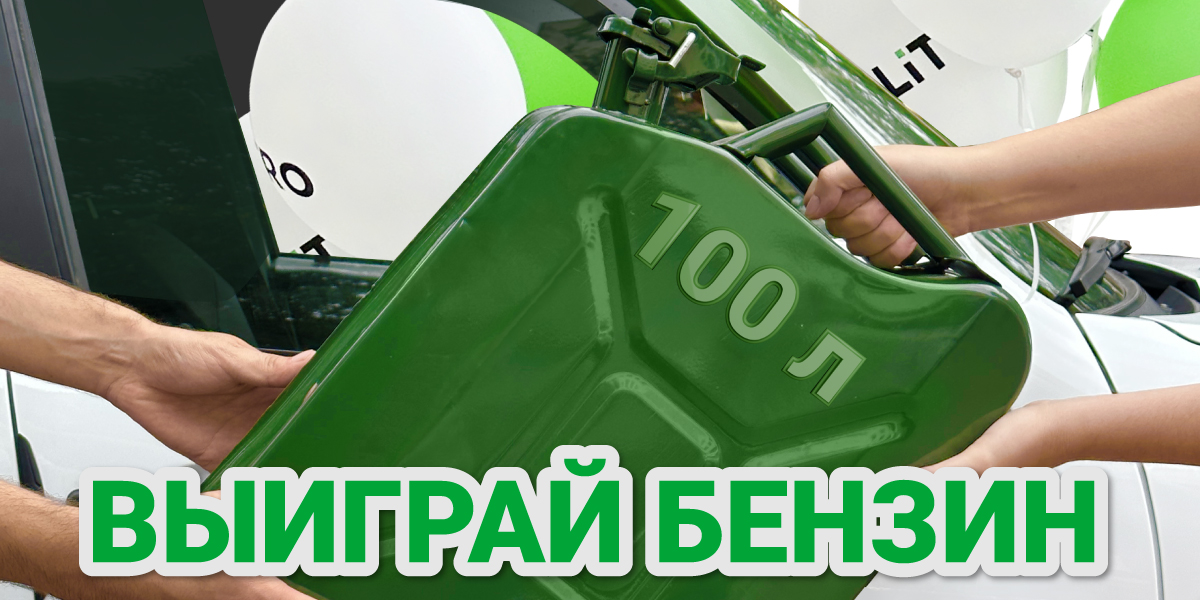 Summer is over, and LiTRO's "FULL TANK" giveaway continues!

Become a winner and get 100 liters of gasoline!

3 simple conditions:
- download LiTRO mobile application
- register
- buy a Roadside Assistance card of any denomination
And that's it - you're in the draw!

If you are already a member of the LiTRO Auto Club, then simply check the expiration date of your card in the app and renew it if necessary.

The next drawing will be held in the application by the numbers of ACTIVE cards already on September 30th.

Fuel up with LiTRO!