TAKE YOUR 100 LITERS OF PETROL!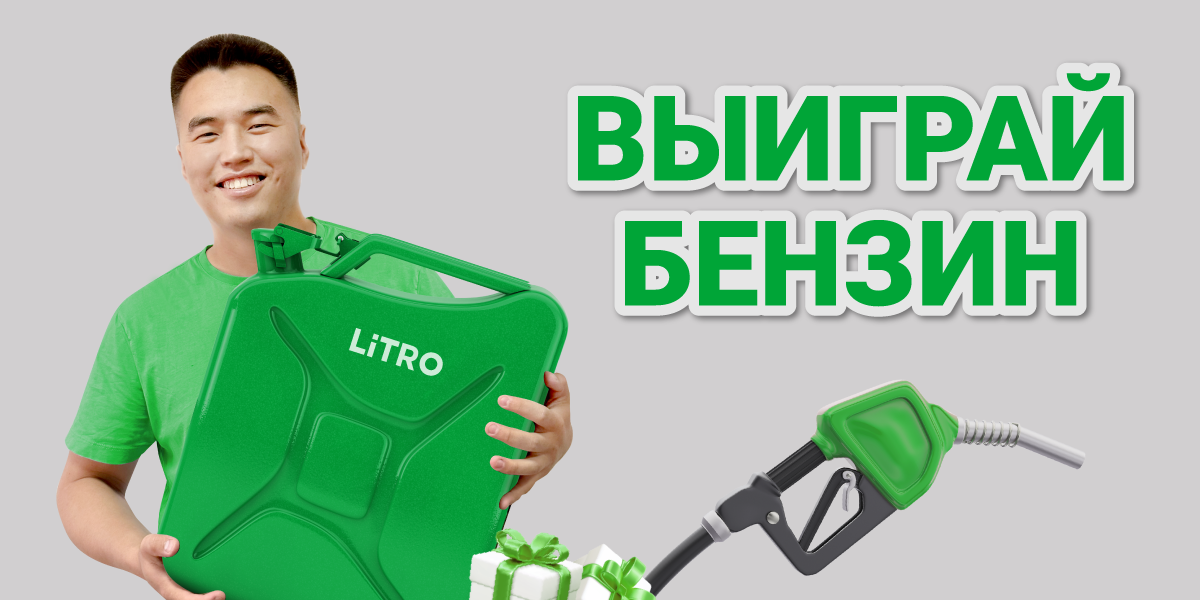 In honor of the 4th anniversary of the LiTRO car club, every month until the end of 2023, we are holding a cool drawing "Full tank" among our participants!

Only 3 simple conditions for participation:

1. Download LiTRO App
2. Register in the application
3. Have a valid LiTRO card

The drawing by card numbers will be held on the 30th day of each month.
• 100 winners
• 100 liters of petrol each

Fuel up with LiTRO!