CONSULTATION FOR RECEIVING MEDICAL SERVICES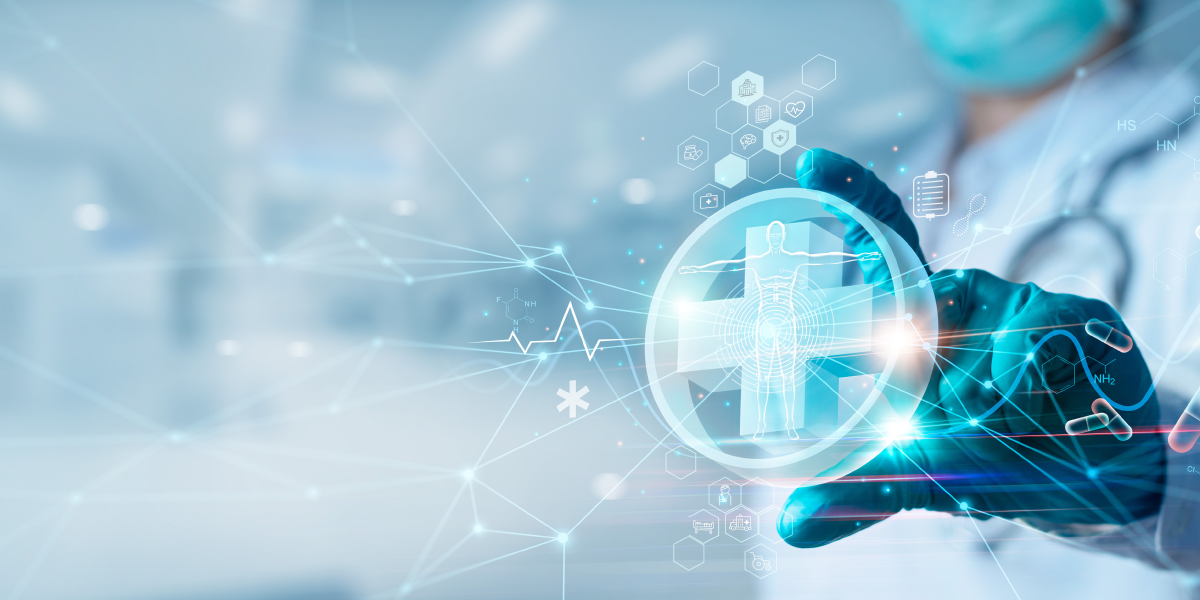 We will take care not only about your car's condition, but also about the health of your
family!
Now a new service is available for STANDARD, LIGHT, SILVER, GOLD, VIP club card holders –
consultation for receiving medical services!

The service includes:
- round-the-clock consultative and reference assistance in the provision of medical services.
- consultative and reference assistance and routing of the client according to indications to
the Mediker medical centers.
- booking a medical appointment, referral for telemedicine consultation.
- 15% discount on the initial doctor's appointment

You will be able to receive round-the-clock information about the doctor's appointment
schedule and the services of the medical center for all types of diagnostics and treatment
provided in the Mediker Group of Companies.