QAZAQOIL KOMEK!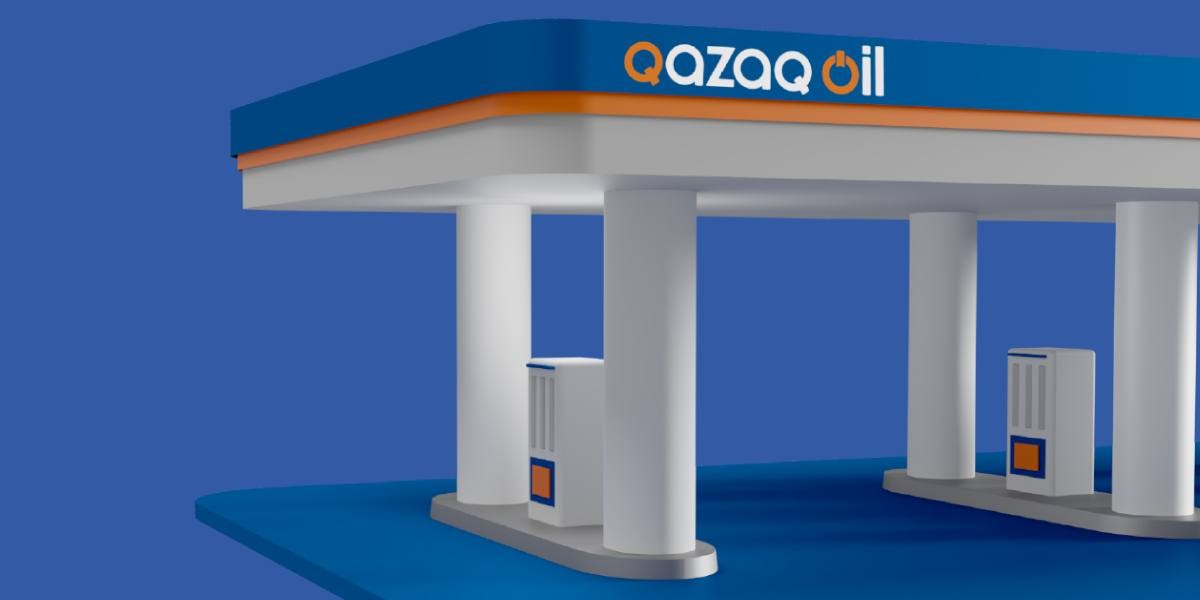 Fill up 400 liters of gasoline at the QAZAQOIL filling station network within three months and receive a Qazaq Oil Komek roadside assistance package in partnership with LiTRO as a gift.

Terms:
• Participate in the program through the Vlife app
• The total volume of refueling is not less than 400 liters of gasoline within 3 months

LiTRO Roadside Assistance Services | QAZAQOIL Komek include:
• wheel inflation
• wheel replacement
• fuel supply
• delivery of technical liquids
• technical advice by phone
• legal advice by phone

Choose comfort and safety on the roads of Kazakhstan!