CATCH YOUR LUCK! PARTICIPATE IN PROMOTIONS FROM Aster.kz AND LiTRO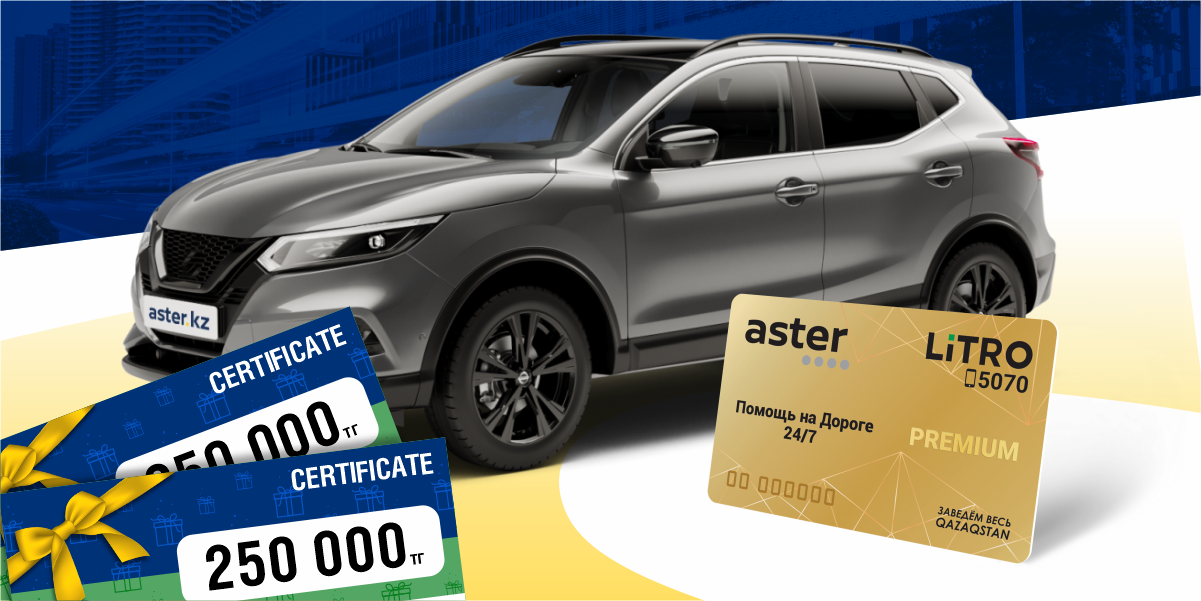 Participate in Promotions from Aster.kz and LiTRO

When buying a car in aster.kz car dealerships, purchase a LiTRO Roadside Assistance / Auto Advocate card and get the opportunity to win one of 20 certificates worth 250,000 tenge to the Technodom chain of stores

* The promotion period is from September 15 to December 15
* Total prize fund 5,000,000 tenge
* All cities of the Republic of Kazakhstan participate in the promotion

Winners will be selected monthly live via a random number generator.

Don't miss your luck!